TFM Records – Time For Music –
My albums are available online on all common music portals.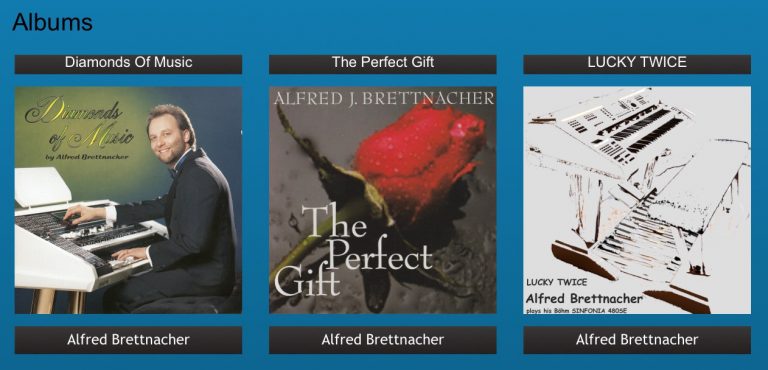 Those who prefer to hold a physical CD in their hands :-) are
invited to send an order to the E-Mail address in the footer.
All songs of my albums are playable for about 30 seconds using the audio player below.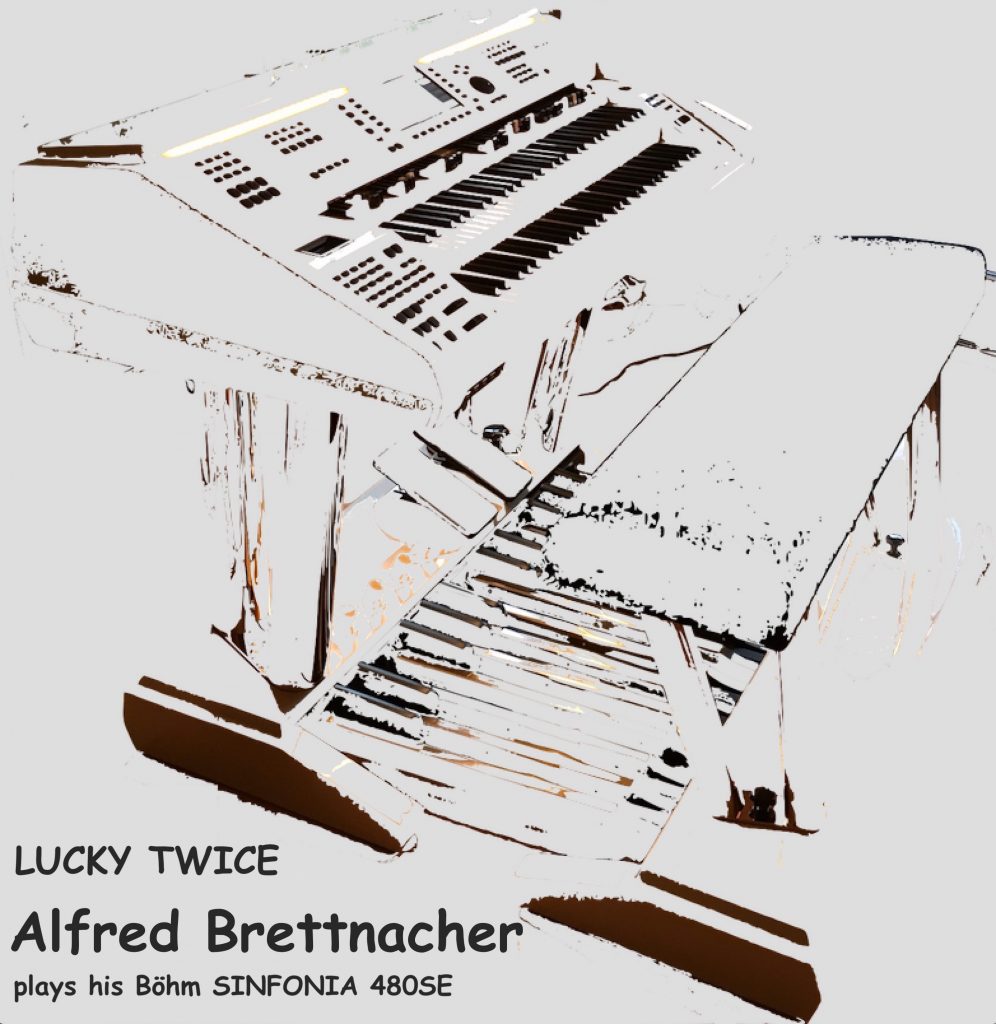 "LUCKY TWICE"
Album 2021
(available online only)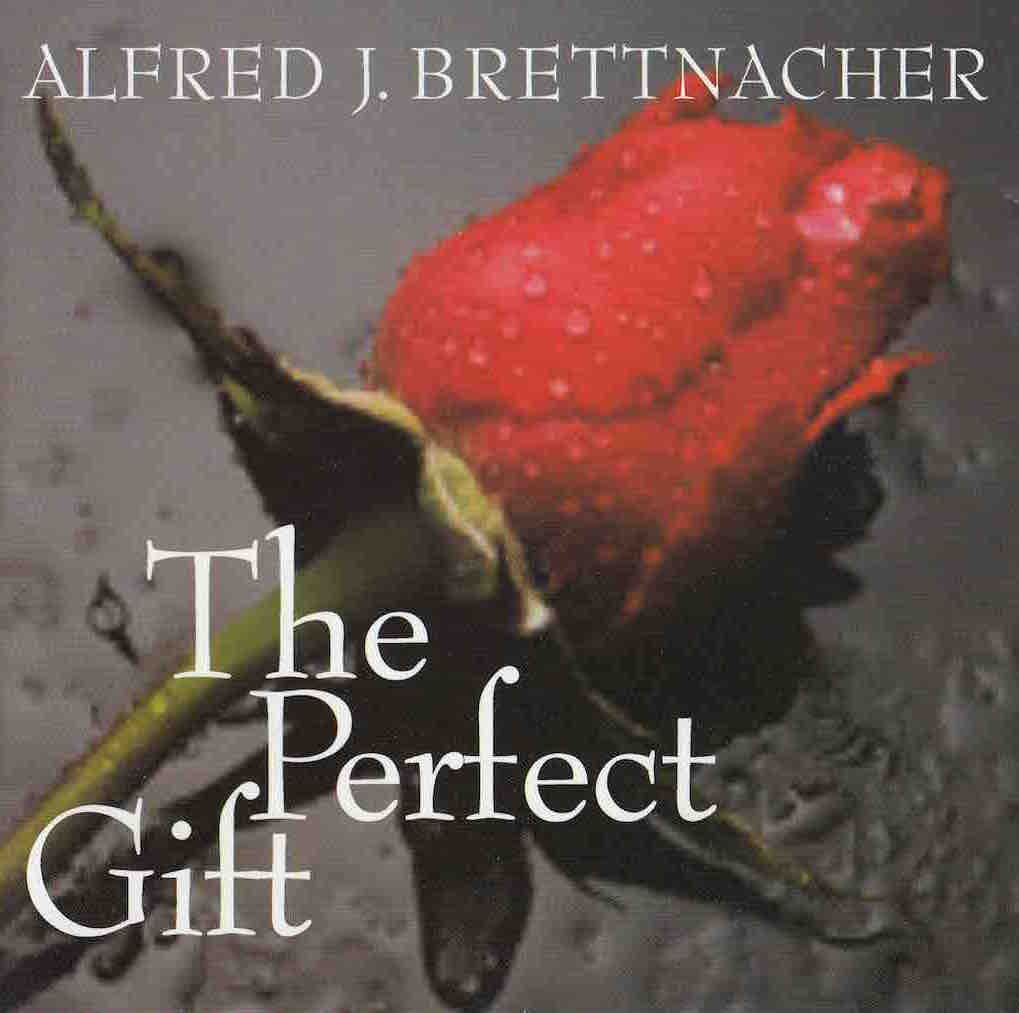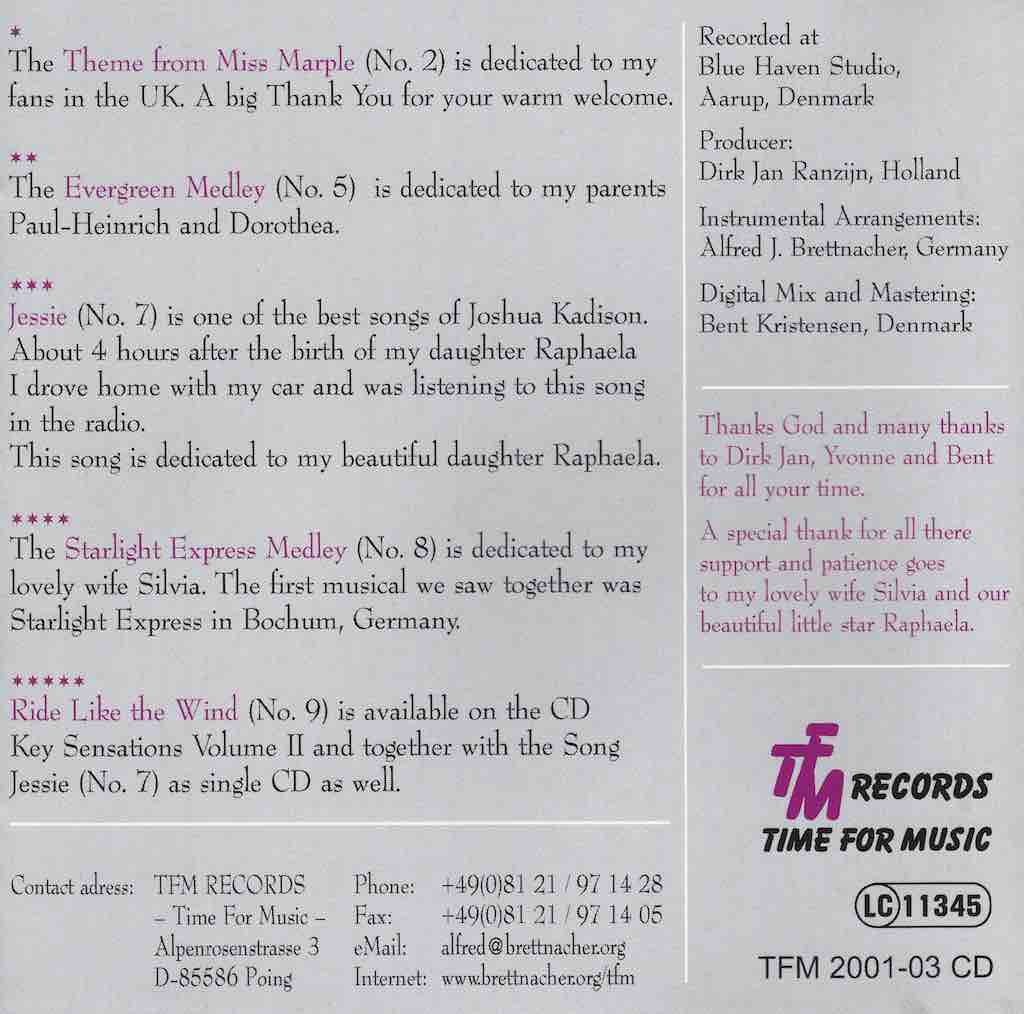 for booklet backside, move arrow upwards
"The Perfect Gift"
Album 2001
(CD Record)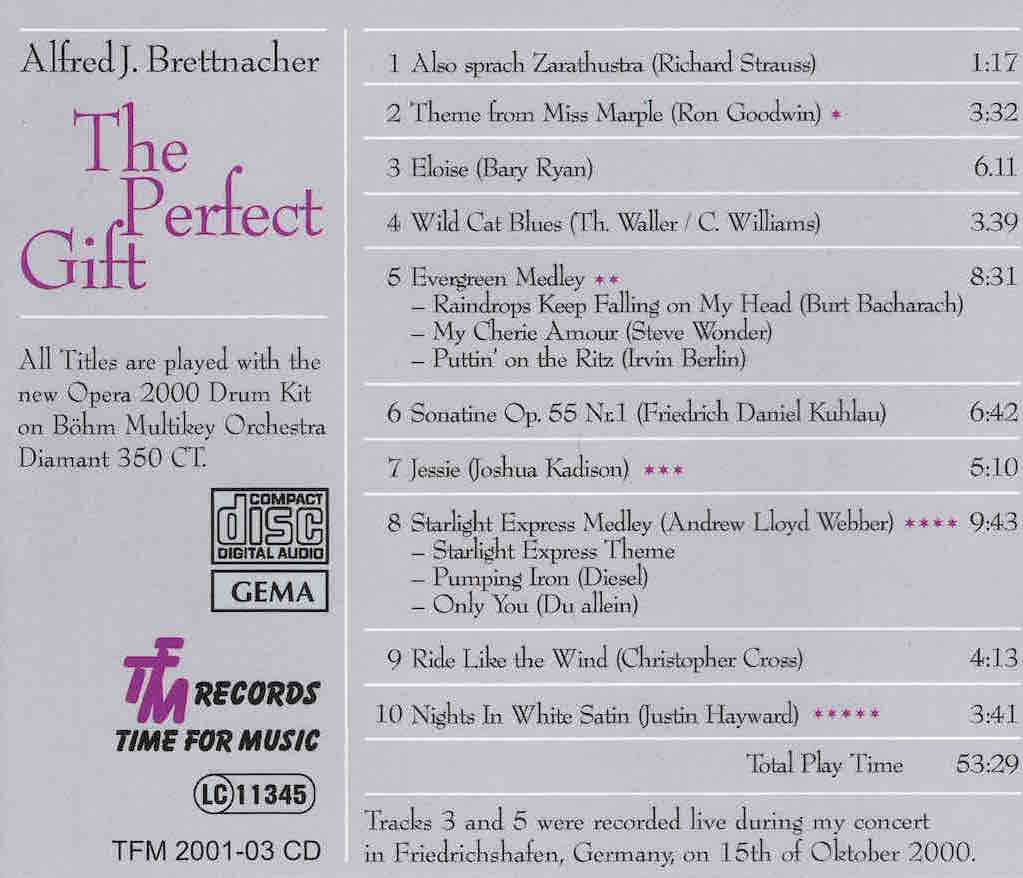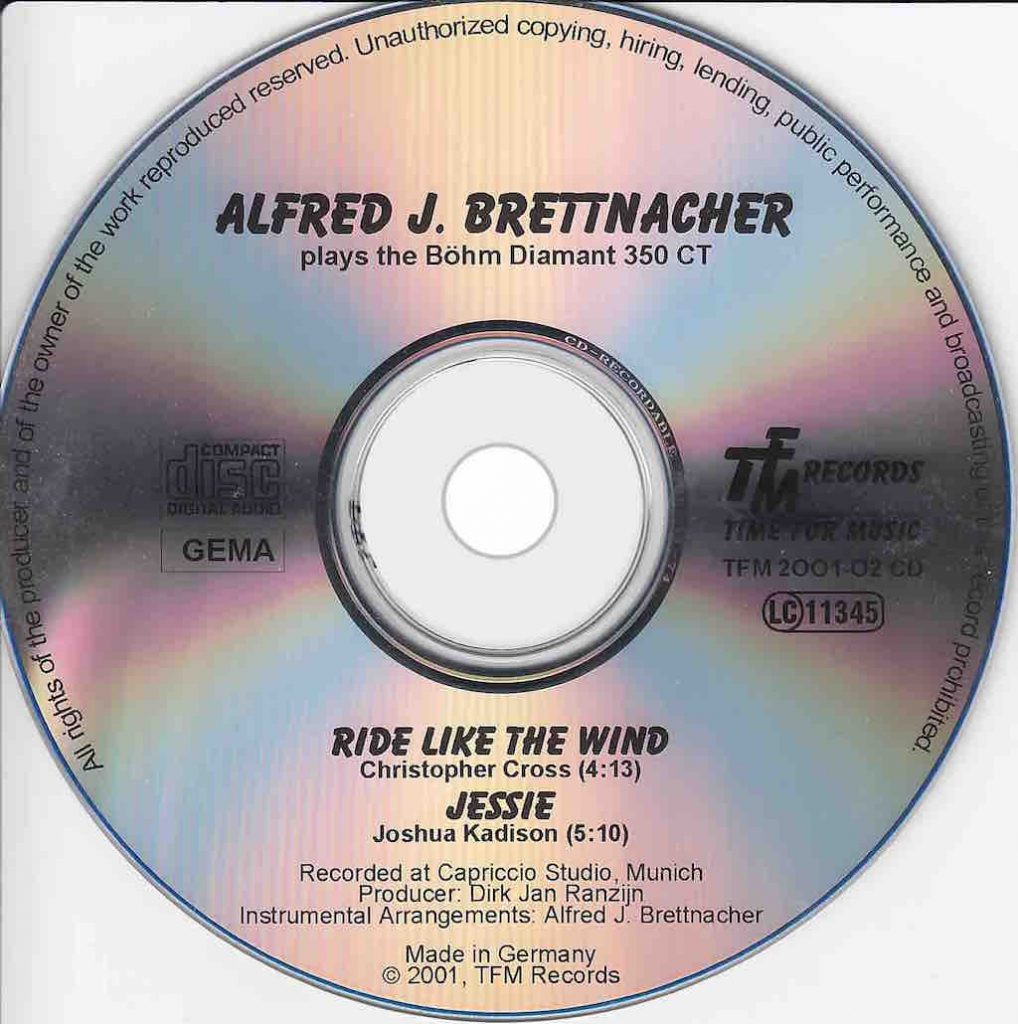 Ride Like The Wind / Jessie
Single 2001
(CD Record)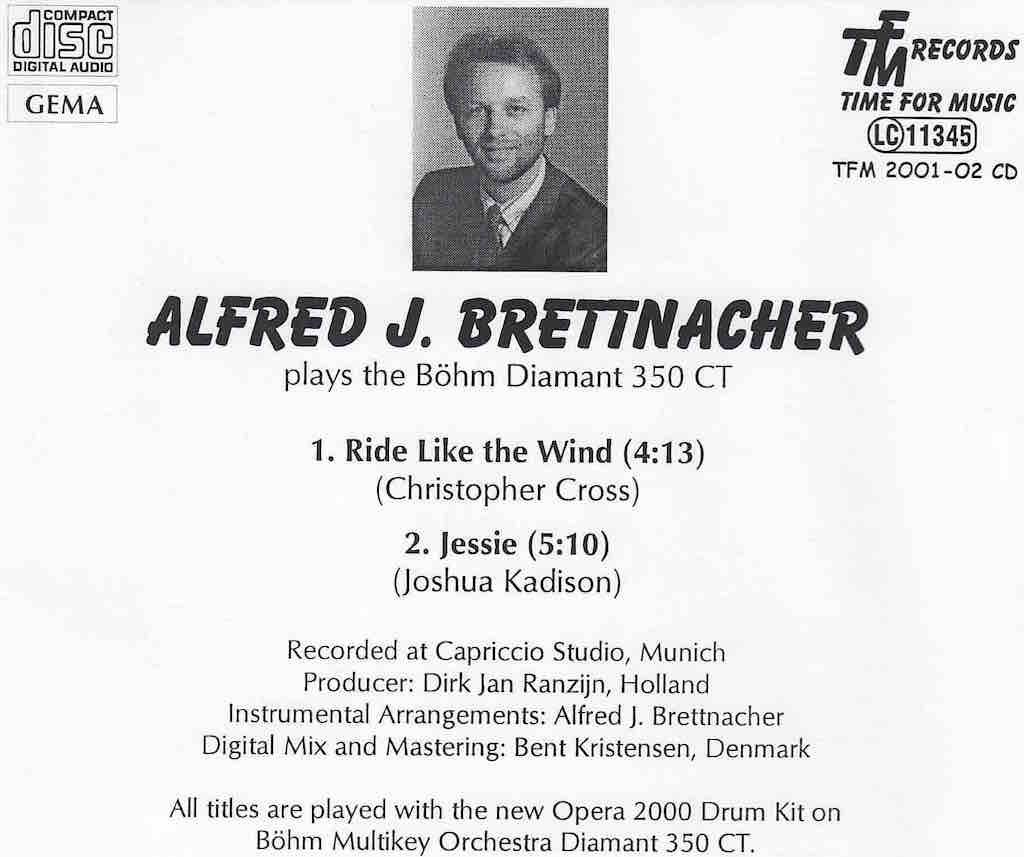 Vorschau der Titel siehe Album "The Perfect Gift"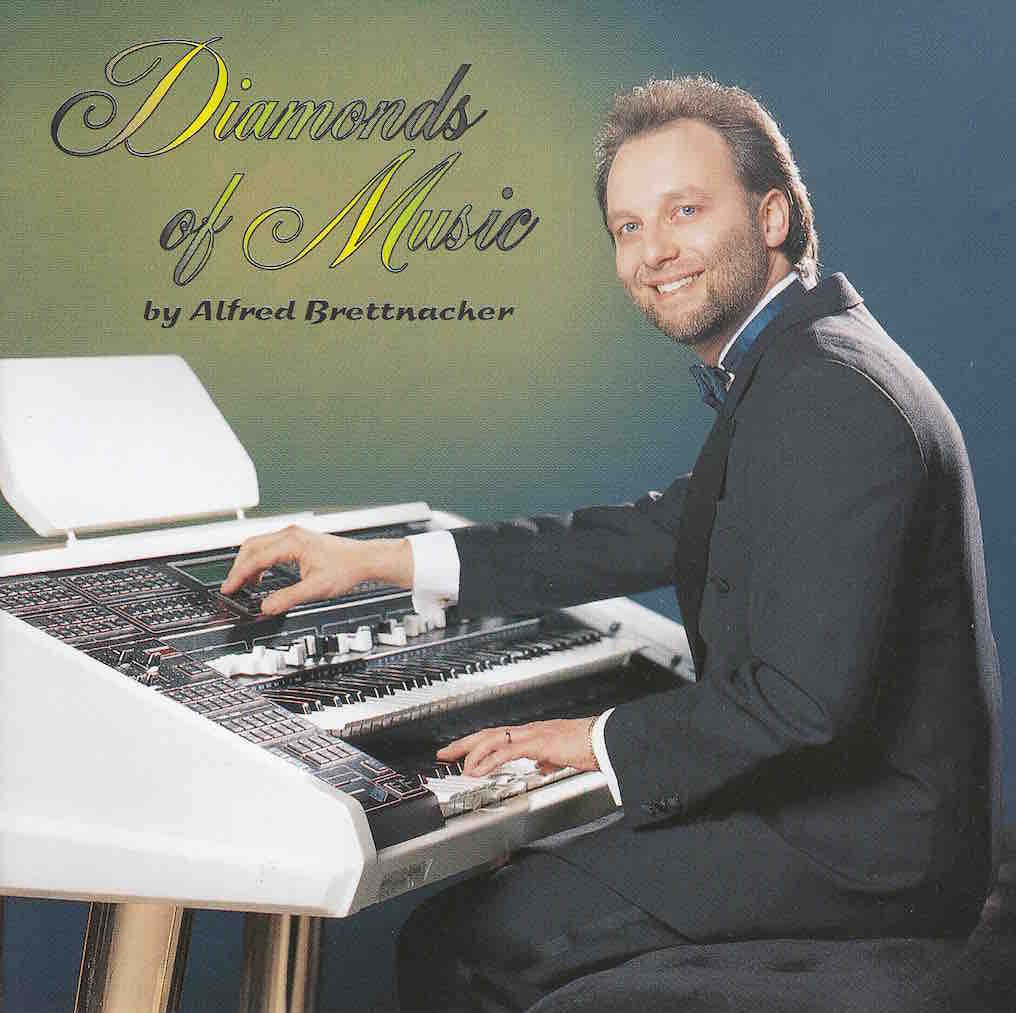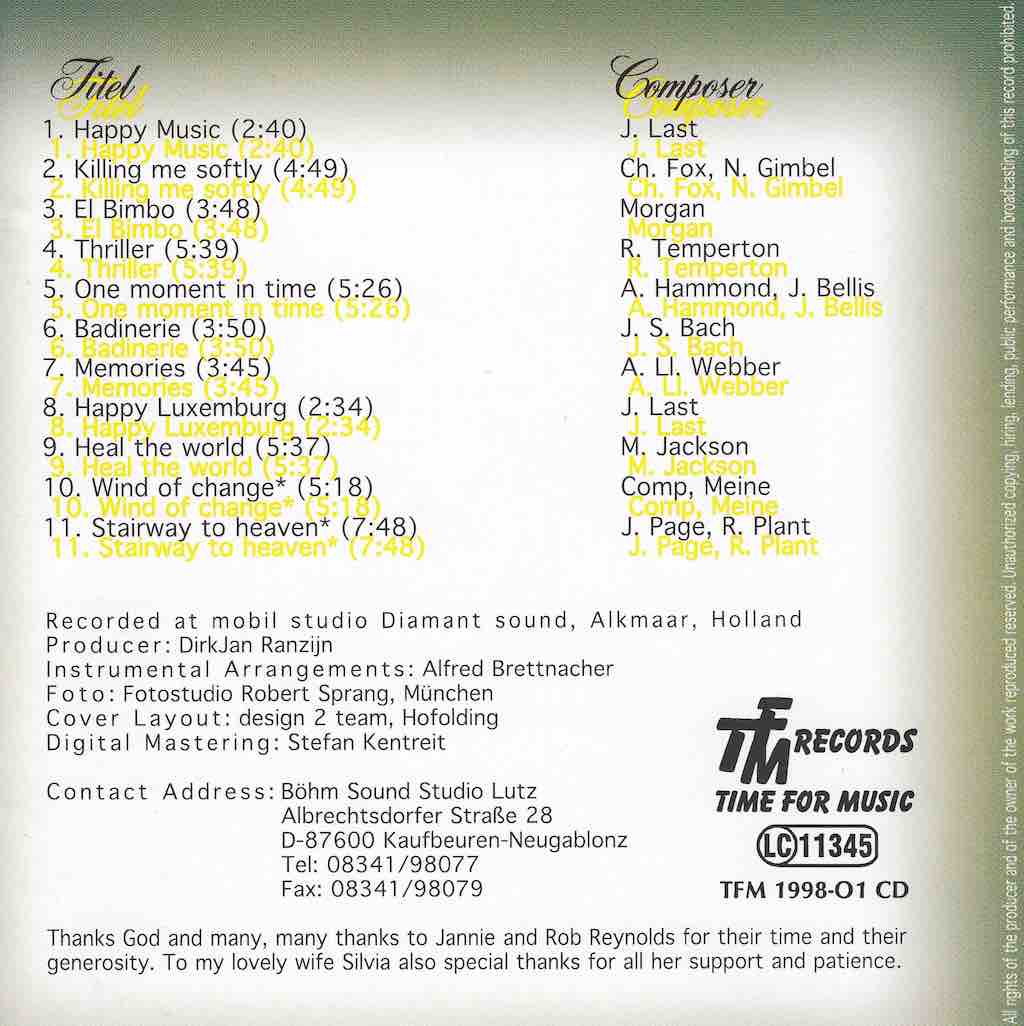 for booklet backside, move arrow upwards
"Diamonds Of Music"
Album 1998
(CD Record)